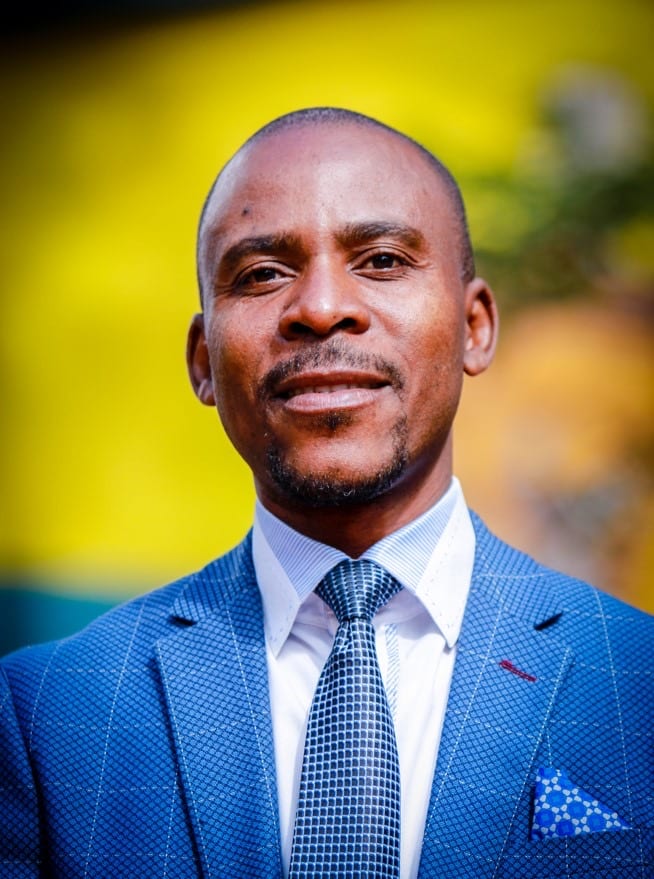 When Mpho took up the post of headmaster in 2014, the nearly 70-year-old school was experiencing a dip. Historically linked to the area's mining and agricultural industries, in 2014, student numbers were down, the boarding facility had closed and there were no facilities for grade R and RR learners. There were also a number of empty buildings in the school's park-like grounds. 
"I wanted to make the most of the excellent infrastructure and environment that we have here," said Mpho, who is passionate about early learning and development. 
The school has had a long history with the Selati Wilderness Foundation (current reserve landowners, Piet Warren and Henry Dunn both attended) and seeing Mpho's vision and commitment, they knew it was time to revive the relationship. Lourette Joubert, who supports the Foundation's work, reached out in 2015.